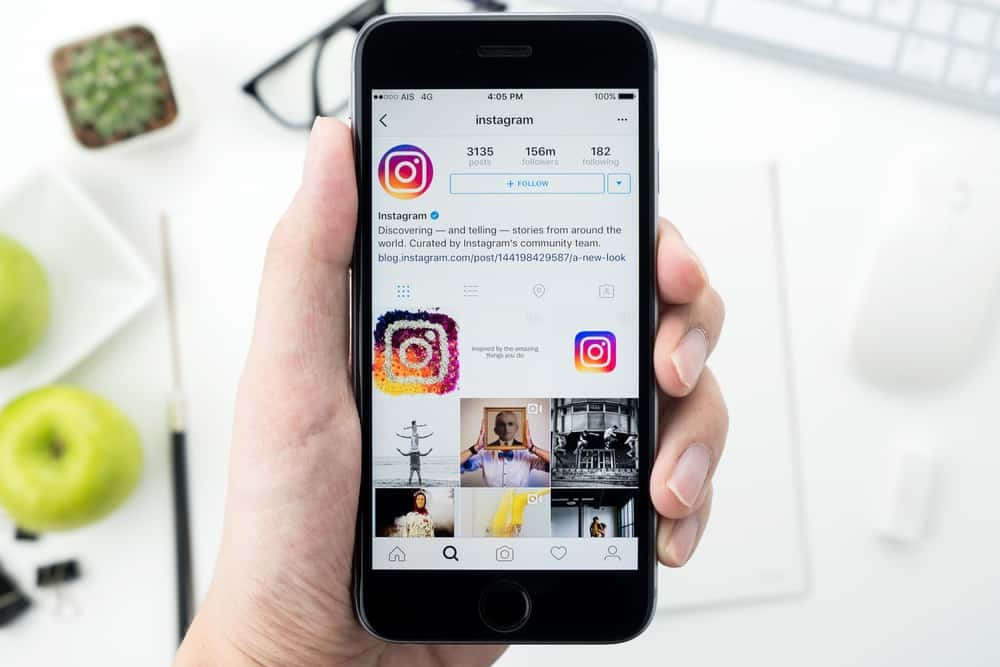 There appears to be a new internet abbreviation created every day, and Instagram is no exception. Many acronyms and vocabulary have become synonymous with Instagram.
The pace of change on social media can make it difficult for even the savviest users to keep up, but we're here to make it easier for you. So, what does Instagram's CF acronym stand for?
A "close friends" (CF) Instagram story is a private account that only a select group of people you choose can see.
Users can restrict their story's visibility to selected friends rather than their full following.
What Is The Meaning Of CF On Instagram?
On Instagram, CF is an abbreviation for "close friends." Instagram now allows users to create private stories that can only be viewed by an approved audience of friends and family.
Threads, Instagram's newest app, is for private communication with friends and family.
Threads is a companion program that works as a special online messaging service, notifying you when a person on your close friend list sends you a message.
Suppose you've enabled the close friends setting (also known as CF story).
In that case, your inner circle will automatically be given access to your most private posts without needing to send them out separately.
You may also add or remove people from your close friend list at will, allowing you to control who sees your Instagram stories without annoying the rest of your followers.
How To Add CF To Your Instagram
Having a larger number of Instagram friends is advantageous in several ways you can do to incorporate CF into your Instagram profile.
Open your Instagram app and click on the menu option in the upper right corner.
A lot of options will be opened. Scroll down and click the "Close Friends" button.
Here you can search the names of friends you want to add as close friends.
Add all the close friends one by one. Your CF list will be updated. Now you can add a story with privacy settings. It will be only visible to the close friend list (if CF is selected. )
How Does Instagram's Close Friends Feature Work? What Are The Advantages?
There are several benefits to using the Close Friends option:
It allows you to keep track of your inner circle and reveal more intimate details about yourself to them. Many users report a boost in self-assurance as a result.
This feature allows popular bloggers to maintain meaningful relationships with their closest friends and family. And they use standard narrative formats for the remainder of their audience, advertisements, and other purposes.
You can conduct surveys with the people whose thoughts you value the most.
If you have a business account, you can create a newsletter just for your company's employees that will be hidden from the public feeds of your followers.
People are more likely to see original "green" articles than generic ones since the information in the former seems more relevant and applicable to their lives.
Adding a subscriber to your Close Friends list is a great way to show them some extra appreciation and can help you build a stronger relationship with them.
This feature provides an additional layer of privacy. Nobody on your CF list, even yourself, will know who else you've added.
Final Thoughts
Hopefully, you now understand what "CF" stands for on Instagram.
Close friends feature on Instagram can serve many features that include offering you a private place to share your stuff with a few selected people from your friends and family.
Although "Close Friends" (CF) can be used in a variety of contexts, "Close Friends" is generally accepted as its true meaning.