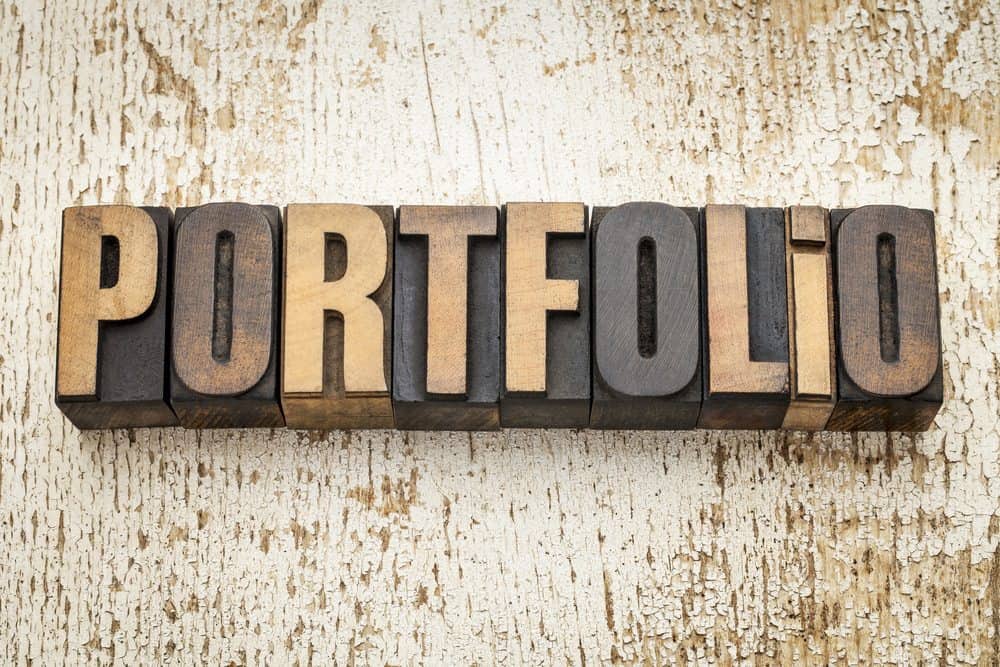 Whether you're a photographer, artist, fashion designer, creative agency or marketing expert, showcasing your projects is the best way to demonstrate your talent online. There are many web platforms designed to help you show off your skills to prospective clients, but designing your own portfolio site with WordPress is one of the best ways to have complete control, and present your work the way you want.
There are countless portfolio themes available to WordPress users, but we've selected five of the best to get you started.
Divi by Elegant Themes
Divi is an advanced portfolio theme offers tons of customization options for users who want full control over their online presence and talent showcase.
Available from Elegant Themes as part of a package from just $39, it features:
Simple drag and drop builder
Huge collection of modules
Custom CSS options
Pre-made layouts to jump-start your design
Responsive design for mobile and tablet viewing
Unlimited color options
eCommerce integration
Support for various content types
View the Divi live demo to see if it will fit your online portfolio needs.
Ink by ThemeTrust
Ink is a simple but high-impact WordPress theme that is designed to put your work at the forefront and showcase your portfolio in an elegant and creative way.
Available from Themetrust for $49, it features:
Ability to set full-screen background images to give each project or post personality
Responsive layout for viewing on all devices
Slideshow shortcode to showcase any group of images
Custom widgets
Logo upload
Buttons shortcode
Localization support
Theme options for easy customization
Multi-column layouts with shortcodes
Video support
Smoothly animated filtering
Google Web Fonts integration
Multiple page templates
Page specific backgrounds
View the Ink live demo to see if it will fit your online portfolio needs.
Maximize by WooThemes
Maximize is an image-focused, full-width WordPress theme offering an impressive full-page first impression, and intuitive navigation to prompt visitors to view your content.
Available from WooThemes from $99, it features:
Unique homepage layout
Carefully placed slide-out navigation
Unobtrusive sidebar
Features by WooThemes integration
Testimonials by WooThemes integration
Custom widgets
Multiple styling options
Responsive and scalable design for viewing on all devices
Image and gallery format support
View the Maximize live demo to see if it will fit your online portfolio needs.
Sparks by ThemeZilla
Sparks is a modern portfolio theme for WordPress with a classic-chic twist, offering an elegant homepage and clean portfolio pages options for businesses and individuals who like to keep it simple.
Available from ThemeZilla for $59, it features:
Custom backgrounds for each portfolio or post
Accent color control
Full multimedia support
Fully responsive design for viewing on all devices
Localization support
Cross-browser support
Custom-built widgets
Built-in SEO
Custom page templates
View the Sparks live demo to see if it will fit your online portfolio needs.
Wynn by BrandExponents
Wynn is a slick and stylish responsive WordPress theme, ideal for agencies, freelancers and all creative looking to show off their talents in an online portfolio.
Available from ThemeForest for $55, it features:
Four high impact portfolio styles
Range of single-page gallery styles
Comprehensive visual page builder
Parallax sections
WooCommerce support
Unlimited color options
Google Fonts integration
Video backgrounds
SEO friendly Ajax and HTML5
Advanced control settings
View the Wynn live demo to see if it will fit your online portfolio needs.
What are you looking for in a portfolio theme to showcase your talents? If you need something specific let us know, and we can help you with some recommendations!