The business world is always changing and coming up with all sorts of new trends that any business owner needs to stay updated with.
In recent years, the business world was shaken by the complete change in marketing approaches to become almost fully available through the internet.
The way technology and social media have revolutionized society had a significant effect on marketing.
Digital marketing has now become the main advertising tool that almost all companies use to market their products and services.
Here is how digital marketing has proven itself as an important tool that has a huge impact on company growth:
It's Cost-Effective
One of the most important factors that make digital marketing a huge contribution to your business growth is that it's more cost-effective than traditional marketing methods.
If you're a start-up company or one with limited resources, you won't have to spend a huge budget on traditional advertising and can reach huge milestones using free digital marketing strategies or those that require small amounts of money.
This will help you allocate your company's resources in other areas that would enhance growth.
Better Audience Reach
Another huge, if not the biggest, perk of digital marketing is that it allows you to reach a huge number of people who could turn into potential customers.
These strategies take you straight to where people spend most of their time and money.
That's where digital marketing strategies come into play, with top-notch pay per click management, social media marketing, and SEO, you will be able to maximize your brand visibility and awareness.
This way, people who are constantly browsing the internet looking for products and services will find you right in front of them to reach out to.
Helps You Target Specific Audiences
Speaking of reaching a larger number of people, not everyone you reach online is a potential customer.
You want to direct your marketing efforts towards an audience that is more likely to be interested in what you have to offer and become a customer.
Digital marketing helps you with that as well as in analyzing your audience's online behavior to better target them with relevant content and ads.
You can choose a specific gender and age group with certain interests to market your product to, increasing your chances of gaining customers and your overall profits.
Better Returns on Investments
The best way to show just how important digital marketing is for business growth is to measure its return on investment (ROI).
Online marketing strategies are proven to drive huge ROI which is why the more money you put into these strategies, the more you'll get out.
Things like pay per click, content marketing, email marketing, and most specifically SEO, do wonders in generating a higher return on investment rate.
With higher ROI, you'll have a higher conversion rate, and therefore higher revenue, which all, of course, contributes to your company's growth.
All this will only be possible if you are able to work with a digital marketing agency that can help you get the best returns from your investments. For more information in this regard, please visit website. 
Keeps You Up With Competition
Once you have your own company, keeping tabs on your competition and other businesses in your field is a must for your own growth.
That's another thing that digital marketing has covered with many competition analysis tools that helps you understand your competitors and their strong and weak points.
Even if you're a start-up or small business, you can still compete with the largest companies out there since with digital marketing, the playing field is leveled and for everyone.
All these huge companies are using the same methods of pay-per-click advertising and SEO, so what makes it impossible for you to reach their level?
Strengthens Your Brand's Reputation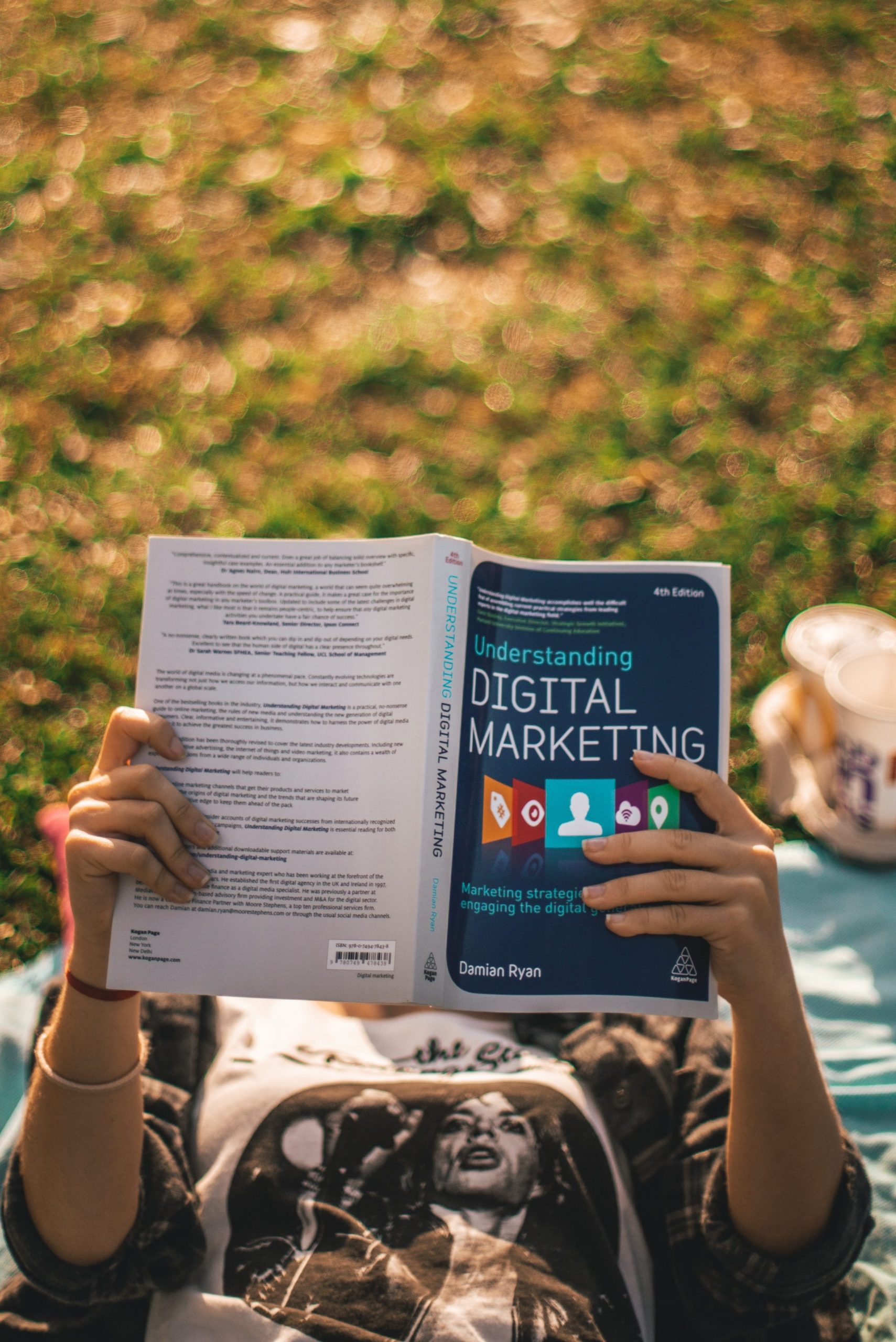 It's a known fact that digital marketing helps with brand awareness but is vital for any business, and right after it is brand reputation.
Online digital marketing allows you to have access to what people are saying about your brand and how they view it which you can use to either maintain that image or further improve it.
You can use this to identify whether things like your customer service or overall customer experience are up to standard or are people dissatisfied with it.
You can also build your reputation by standing up as a company for social issues you believe in and giving back to the community.
Ability to Monitor and Optimize Campaigns
Data analysis is one of the major components of a company's growth; seeing what it is that works best and what is a waste of resources and efforts.
Digital marketing has that feature where you can monitor and measure the success of your efforts.
You can see the weak points or the strategies that are not well-suited with your company.
Digital marketing campaigns take a lot of time, effort, and money to establish, which is why it's important you monitor their success in order to optimize faults in the future.
Customer Engagement and Retention
Something companies can't get anywhere other than following digital marketing tactics is engaging with their customer base and working on maintaining them.
It allows you to directly communicate with current customers as well as potential ones, answering their questions, addressing their concerns, and resolving their issues.
It also helps to stay up to date with ongoing trends and use them to be relatable with your target audience.
You'll also have the opportunity to engage with major social media influencers and possibly gain their endorsement.
This all puts your company on the map and helps it grow and establish a rapport with your customer base.
All of these reasons are compiled to convince you just how important digital marketing is and what it can do to help your company grow.
If you're new to the scene and its concept is foreign to you, we understand why it may seem strange as opposed to the traditional marketing ways.
However, as a business owner, it's vital to get acquainted with what's new and works best to grow your company.
The whole thing just requires thorough research and a team of digital marketing experts to implement the right strategies for your business.