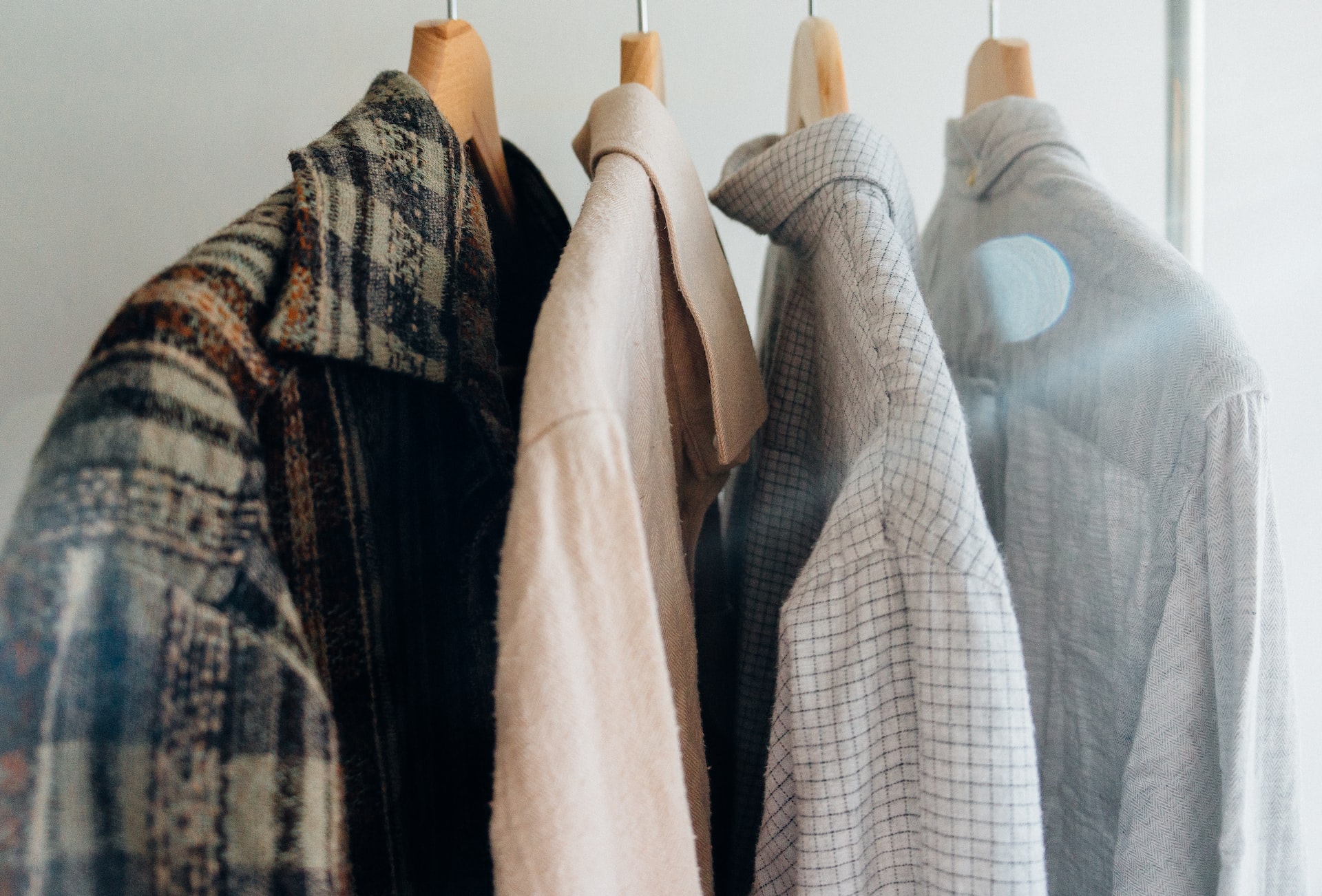 There's nothing quite like being your own boss. Especially in today's shaky economy, the ability to make your own money and be in control of your career is something that cannot be overstated. If you've been considering starting a small business, now is the time to do it!
That's not to say it will automatically be easy. Starting a small business is one of the most challenging and exciting things you will do in your lifetime. Many small business ideas can be, simply put, successful.
However, there can be so many things that need to be corrected when you attempt to start up new ventures. It is vital to keep your eyes on the prize and remember that all businesses have a certain amount of risk; the success you're looking for isn't easy or automatic. That being said, a few good ideas include:
1. Sell T Shirts Online
For generations, people have loved t shirts. This isn't going away anytime soon, so why not capitalize on the idea? You could sell t shirts online! It is a popular and easy start-up that anyone can do, simply by making a few t-shirts and selling them online.
Make your shirts funny, insightful, witty, political, inspiring, or just pretty. It's your small business, so you're in charge of the direction! You will have to think of a name for your company and create an attractive website.
You will then need to research how much it costs to get the t-shirts made and what you can sell them for. If you find a great printing company and set your prices right, you'll be making a nice profit margin.
2. Sell Used Stuff Online
One man's trash is another man's treasure, as the saying goes. Another popular business idea is to sell used things. For example, you can go to GoodWill or any other thrift store and buy items with potential value.
The idea is that you sell the items online for more than what you bought them for. If you have a Facebook page where many people can see your business ideas, you can create an attractive advertisement for your products.
3. Selling Pet Accessories
People love their pets like they're part of the family. Get in on this! Selling pet accessories is another business idea anyone can do without much hassle or expense.
You will have to go out and buy the accessories that can be sold in a store, along with a good logo design. The best place to market these products is through Facebook or other social media sites where people can buy pet accessories.
4. Sell Handmade Craft Items
It is another oldie but goodie that anyone can do without too much hassle or expense. Numerous websites sell craft items made by local amateur craftsmen.
You can create an attractive shop page that features your product line and offers professional custom packaging of your products, making them appealing when delivered to customers.
It is another simple business idea that can become a money-making venture with little trouble.
5. Sell Old Books
Books never go out of style, especially the classics. Selling old books online is another source for a small business that many people like doing because you can usually make a decent profit on one book or even many books.
Before advertising your old book business, you must know what the market will bear, and you must be prepared to ship the books to people worldwide. If you buy multiple copies of old books, you can always keep some and sell others at a profit.
6. Sell Vintage Clothing
People like to wear vintage clothing to bring back memories of the 1950s, 1960s, and 1970s. However, selling vintage clothing is a challenging business idea to start up successfully because you have to have a massive market like in the UK, and you will have to be able to produce your designs.
You can look for online sites where other vintage clothing sellers share the same information about their businesses. These are just a few examples of small business ideas you can use to start up your own profitable business venture on the internet.
It would help if you do your research before you start a business and make sure that the idea you have for selling your product or service will be able to pay the bills.
It is essential always to research the competition before starting a small business because many others are selling the same merchandise at better prices.