An international driving permit is a document you can use to drive while abroad. It's regulated by law that you need to have it along with the national permit if you want to drive in a foreign country without getting a ticket. In some cases, you'll also need a permit to rent a car abroad.
It's an easy enough document to get and you won't need to take a driving test to do so. If you've passed such a test to get a national license, you'll be issued the permit as well.
A Permit or a License
There's some confusion about the proper term to use when referring to this document. To make things clear, it's a permit and not a license. It's often called a license since that's what a national license is called, but it's a mistake to do so.
In some cases, you may even find an official-looking site that's offering to sell you an international driving license. If that's the term used on the document, it's not valid and it's some sort of scam that you should avoid.
Who Issues the Document?
An international driving permit can be issued by the international drivers association or by the same authority that has issued a national permit. The document should be valid for the same amount of time regardless of who has issued it and the process for issuing the permit needs to be the same.
It's always based on having a national permit in your name and there's never any additional process if you have the permit. It's possible to obtain the permit online and have it shipped to your home. There's also a small fee and it's usually smaller than for any other document needed for international travel.
What Do You Need to Provide to Get the Permit?
The process for getting the permit is simple enough and easy to follow. You'll need to provide a copy of your ID, a copy of your national driving license, a form you've filled out, and two photos of the same size as a standard passport photo.
You'll also need to provide proof that you've paid a fee for creating the document and you'll be good to go. It takes about a week to get the permit if you do it online, but you can also do it in person if you need the document right away. There are usually lines if you come in person.
How Long Can You Use the Permit for?
The permit is valid for a year. After that time, you can renew it online and the process is the same as when you get it for the first time. Some countries won't allow you to use the permit for more than a year and you'll need to apply for a local license as a resident.
The international driving permit is also tied to your national driving license and if it expires, the permit becomes invalid as well. A national license usually lasts for five years. It can't always be renewed online so there are cases when there's nothing you could do if it expires while you're taking a road trip.
Why Would You Need One?
A permit is necessary if you want to drive abroad. It can only be used to drive a personal vehicle and there are limits on weight and number of seats it can have. You'll also need a permit to rent a car, but you'll also need to get insurance and have a separate document proving that you do.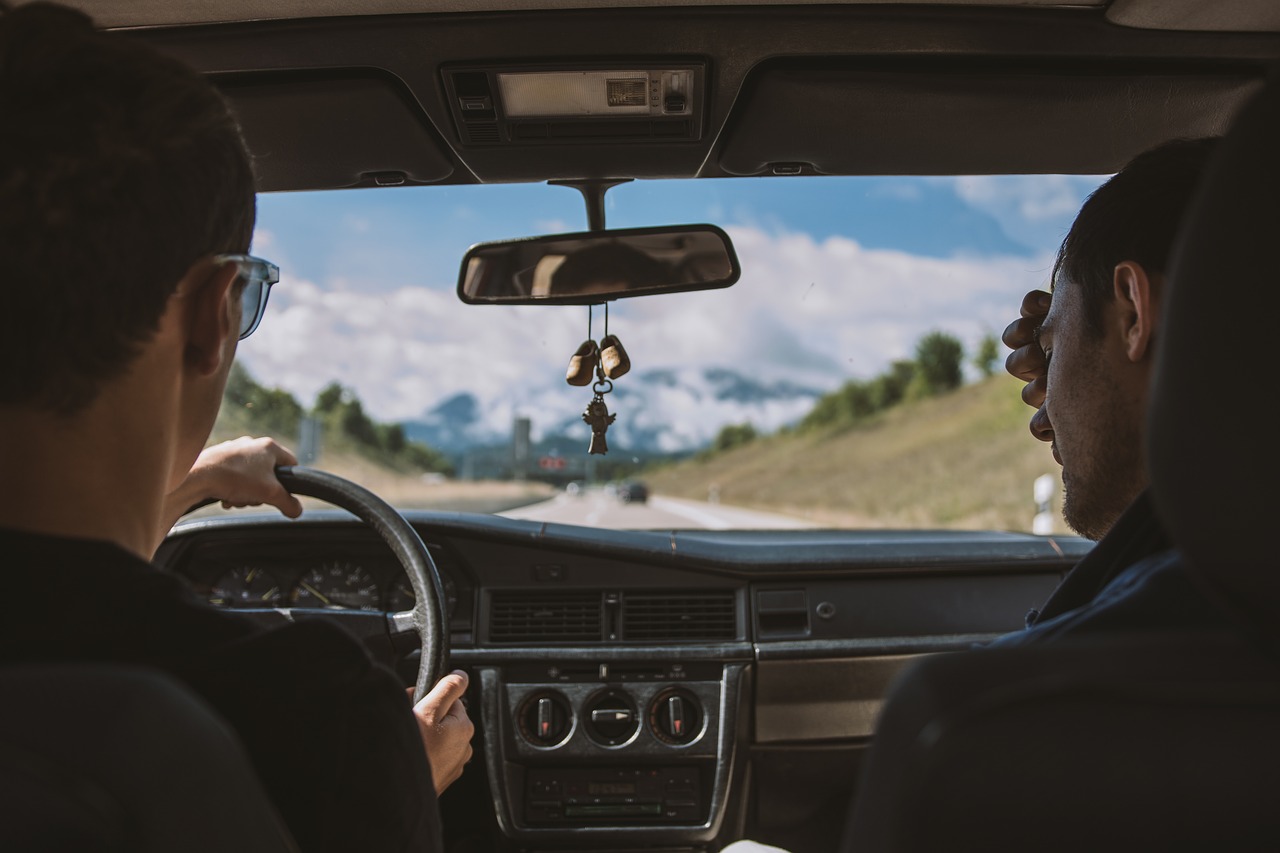 The international driving permit can't be used as an ID. You'll need some other documents to prove your identity. That can be a national ID issued by your country or it can be a passport depending on where you're from and where you're going. It's also mandatory to carry that ID with you.
What Happens If You Don't Have The Permit?
It's a legal requirement to have the permit with you while driving in a foreign country. If you're caught doing so without the permit, there are fines to pay. In some cases, the police can even take away your car until you sort the documents out. Some counties, such as Japan, have even deported foreigners over a permit.
Chances are that the fine will be heftier if you're also caught in the middle of another traffic violation such as speeding or not wearing a seatbelt. The best way to go is to follow the rules of traffic and you'll be fine.