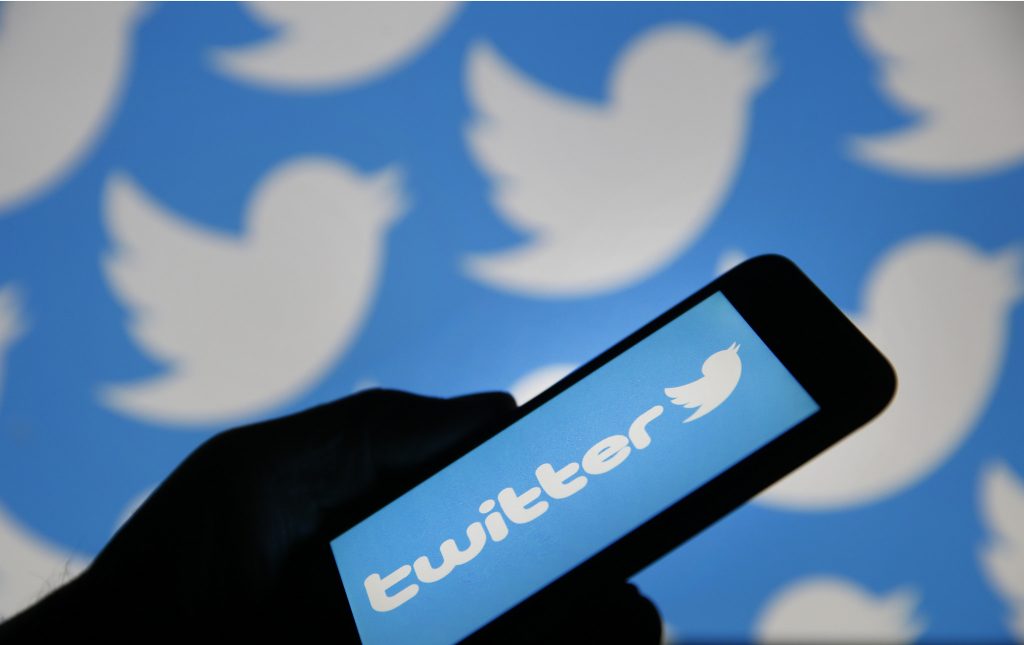 Everything we do on our socials is recorded in a big stockpile of data and keeping our history undeleted could be a problem in the future.
Platforms like Twitter track our social media algorithm 24/7 and use our activity history to make several suggestions such as search prompts, products, and people you may know.
Keeping our history uncleared is similar to letting our phones go without a passcode–our privacy can be compromised.
But we can turn the situation around. In this article, we will help you with a guide on how to delete Twitter search suggestions like a pro.
Let's get ahead and ditch that lousy search history!
How to Delete Twitter Search Suggestions Like a Pro
This is a guide on how to delete Twitter search suggestions like a professional.
Follow every step carefully and see your search suggestions gone in less than three minutes.
Step 1: Open the Twitter App or Log in Via Web Browser
Enter your login credentials on the web or open the Twitter app to start.
Step 2: Make Use of The Search Bar
Upon successful login, go straight to the search bar found in the upper corner of your screen.
Click on it and Twitter will automatically show your past search history and put them on suggestion.
Step 3: Click 'X' to Delete or Press the Item Longer, Then Tap 'Clear'
For web users, you have to click the 'X' mark found at the end of each item to delete.
For app users, just press the item for longer and Twitter will show a prompt asking whether you want to clear that particular search item.
On both occasions, tap 'clear' to confirm your decision.
Step 4: Tap 'clear all'
You may also opt to select the 'clear all' option found in the upper side corner of the search bar to delete everything at once.
That's it! You have cleared your Twitter search suggestions.
Why Delete Twitter Search History?
Not all people who delete their search history do it to conceal their felony. Some do it because they know the many disadvantages that come with it.
As mentioned, Twitter tracks every user's activity every millisecond of every day.
For those who keep their history undisturbed, there is a big chance that Twitter uses this unawareness to feed these users with digital stuff closely related to their interests.
This is the reason why you keep seeing tiny house ideas on your homepage after searching it up one time.
This could hold us longer on the platform and encourage higher engagement.
What is a Social Media Algorithm?
A social media algorithm observes a user's digital footprint to create a pool of ideas about their interests and wants.
They are based on the signals that we provide, particularly our search history.
From here, social networks supply a user content "they are more likely want to see" or engage in. 
This is how these platforms use targeted ads to appeal to intended audiences.
There is no question why you keep getting that spinning bike suggestion after searching a piece of exercise equipment up on Twitter or other sites.
How Many Searches are Entered on Twitter?
Twitter receives 1.6 billion searches per day, translating to 18,000 queries per second! This number is higher than the 1.0 billion searches it generated in the previous year.
Lucky for Twitter, it employs one of the most advanced technologies in the world to accommodate this huge bandwidth.
Twitter's Advanced Search Feature
Twitter allows users to tailor their searches based on their preferred date ranges, people, pages, and other forms of filters by making use of its advanced search feature.
This means one can now find a specific tweet they have randomly seen on their timelines by remembering only a certain phrase from the post.
Similarly, search prompts such as "fast food near me," "where I can find a hairdresser," and the like would now show results that can provide a more realistic solution to the searcher's query, instead of showing general answers in the result section when one does not use the advanced search feature.
How to Use Twitter's Advanced Search Feature
Credits: unsplash.com
Follow the guide below on how to use Twitter's advanced search feature to narrow down answers to the most relevant answers to your query:
1. Go to Twitter and tap the search tab
2. Enter the keyword you want to search
3. Click the three dots located at the rightmost side of the search box
4. Click 'Advanced Search'
5. Input words, phrases, hashtags, and languages related to the answer you are looking for.
6. You may also include specific accounts, the replies made to these accounts, and public mentions made in the past
7. Other filters include inserting links, replies, and selecting date ranges to which the query is relevant
8. Click 'search' and you are good to go
Making Searches Easier 
In 2021, Twitter rolled out a new feature to help users easily search an individual's tweets.
The site added a new search feature, characterized by a magnifying glass symbol found on the upper corner of a profile for iOS users.
The update will soon launch for Android and web users.
By making use of the magnifying glass, users can input specific keywords to easily find past tweets of a person they are interested in instead of having to scroll down their profiles to find matching results.
Conclusion
Deleting Twitter search suggestions goes beyond personal preference–it is about privacy and having control over your digital algorithm which social networks can use to lure you in spending more time on their sites.
This guide on how to delete Twitter search suggestions will help you ditch all these unnecessary trackings. 
The next time you open the app, you will be at peace knowing your search suggestions have been cleared.
Aside from knowing this good know-how, it is also great to check this link which will help you buy Twitter followers in an instant.
Gaining thousands of followers without sweat is a good way to go. Check it out!